A Cut up World – bokdesign
An exploration of the age in which we live, with the starting point in our digital reality. From search suggestions being generated by algorithms, stories where created.
About
An exploration of our time and the borderland between two worlds. How they differ; but also how they draw near to one another. An investigation of how the internet and the tools we use daily can be used to create a story.
Role
Graphic designer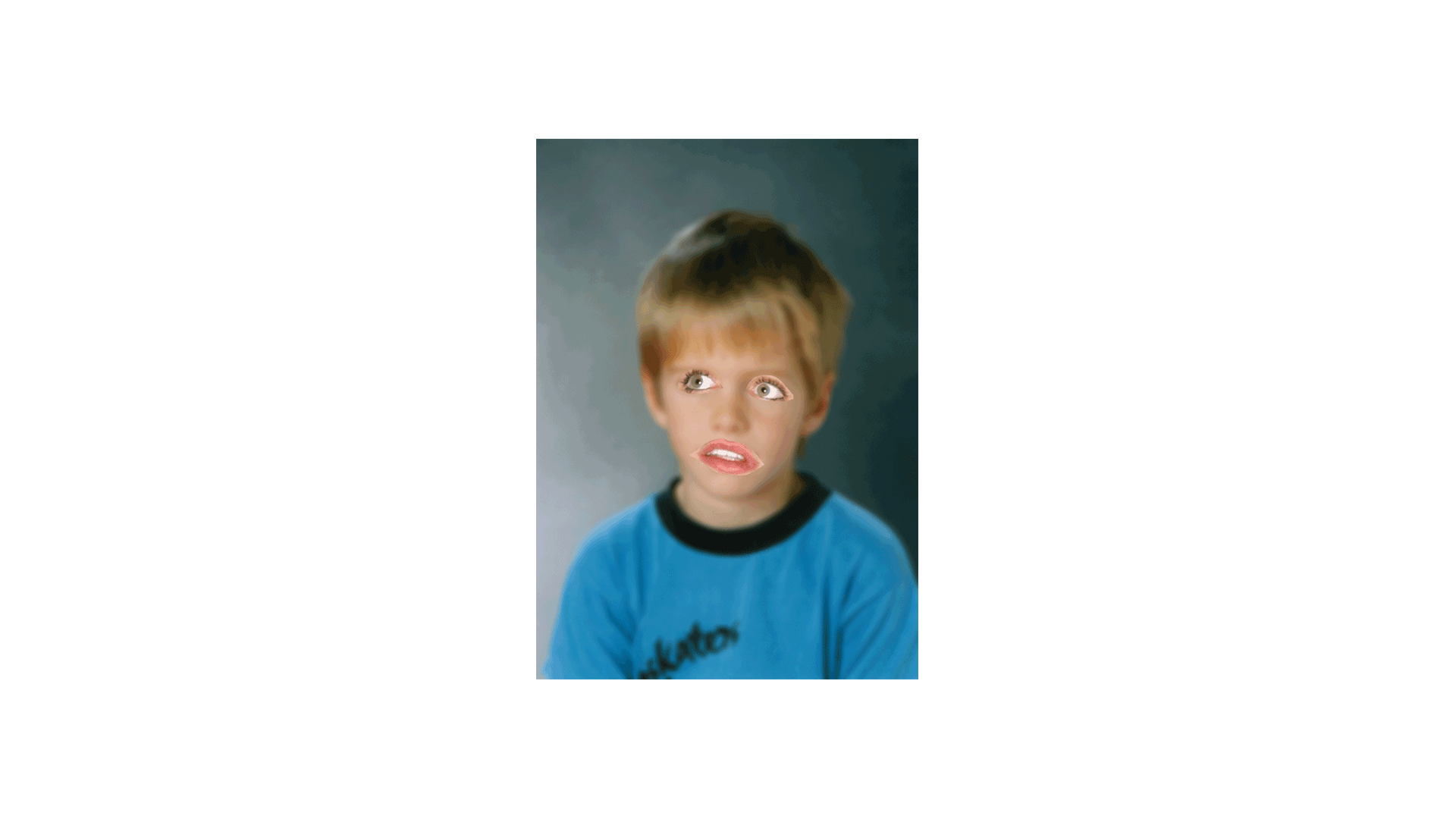 Client
Self initiated project
About
Part of Bachelor, BA project.
Related